The Helios chain opened its first multiplex in Warsaw. To fit into local traditions, the names of the rooms refer to the historical cinemas of the city.
Skarpa, Moskwa, Relax, Bajka, Polonia and Femina – these are the names of the rooms in the new multiplex in Blue City.
– Femina is of special importance to us – say Anna Koczarska from Helios, who showed me around on an opening day. – This is our bow to the memory of this cinema.
However, I was a bit disappointed, because I went there with the conviction that the names would not only refer to the tradition of cinema typographically. I was hoping to be made of neon. Unfortunately not – they have the form of simple coffers.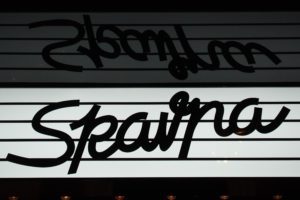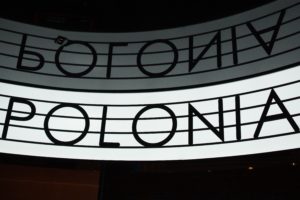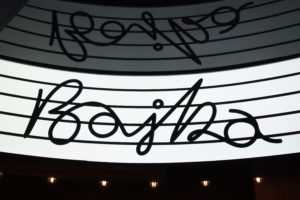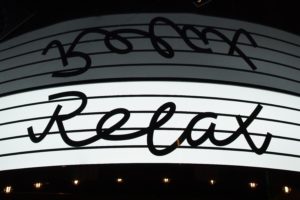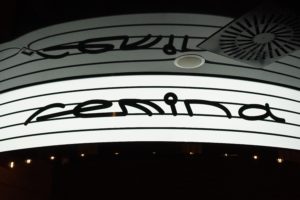 The cinema itself does not differ much from other multiplexes. As befits a place of entertainment, there is a lot of light, colour, sound, and the interior style itself mixes Polish and American traditions. The equipment of the new Helios competes with other large cinemas. State-of-the-art sound systems, next-generation projectors, super comfortable seats, etc.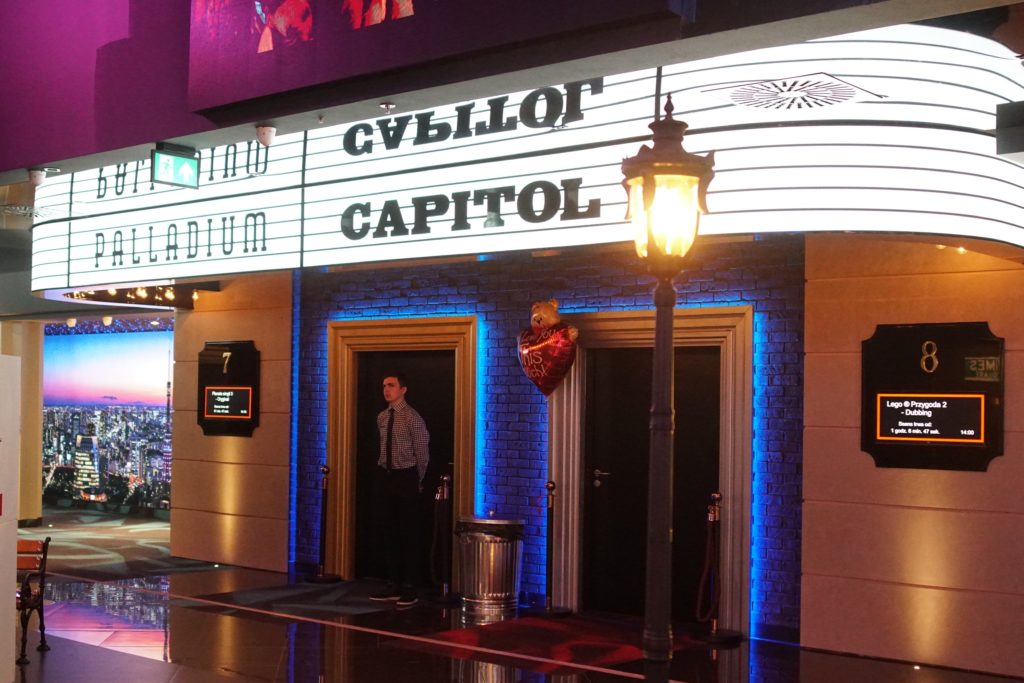 The idea of screening rooms with names referring to historical cinemas is original, but not new. This is a successive operation of the network, which is the only major player with Polish roots among other cinematic chains. Previously you had this trick in Gorzów Wielkopolski or Łódź, where screening halls got names of historical cinemas.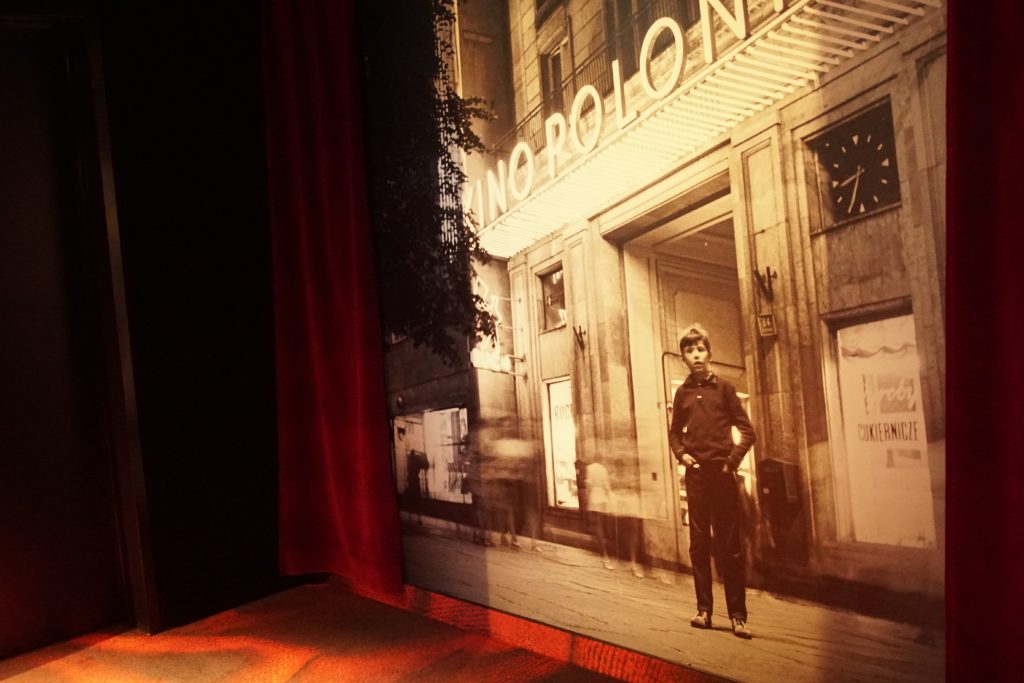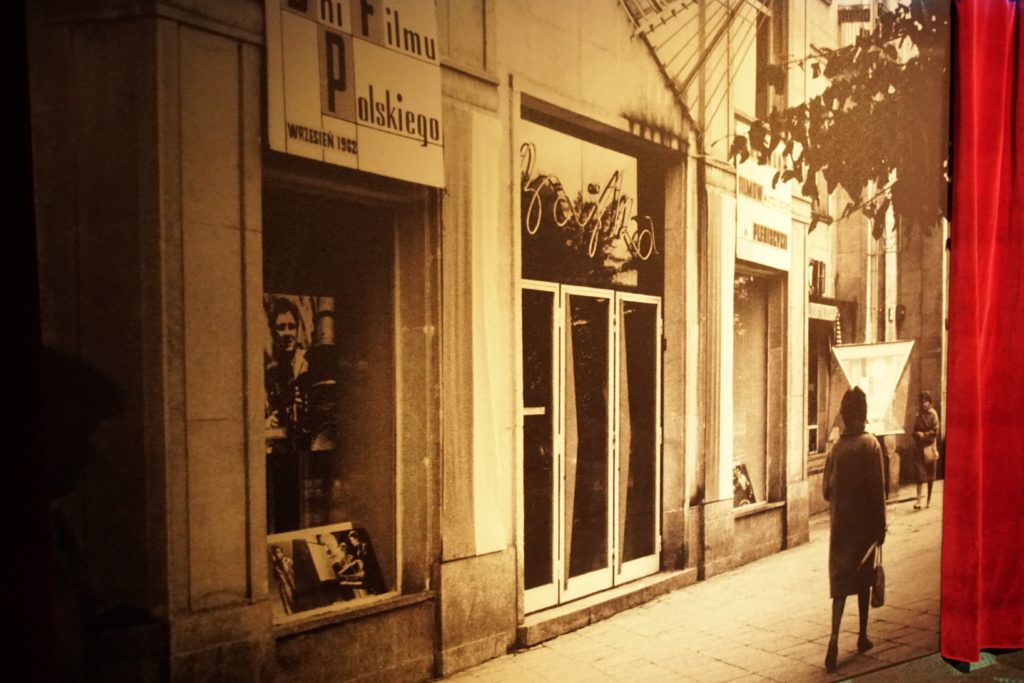 The vestibule of the Polonia hall. The vestibule of the Bajka hall. Some more radical supporters of small cinemas in Warsaw look at this "operation" with distrust. However, I like the idea. Moreover, it has a coherent narrative and is not just a simple marketing trick, because the opening of the new cinema is accompanied by the publication of a book on the history of Warsaw cinemas – a position that I missed on the bookshelves.